Clutch again recognizes Active Strategy!
Among thousands of IT and business services companies listed on the platform, Clutch has recognized Active Strategy several times. We are very happy, even more that the ranking is based on the ability of companies to provide services and verified client's feedback.
Awards:
We are very excited to share some of the awesome Clients's reviews that the our team has received so far! We provide leadership development, team consolidation and HR consulting services.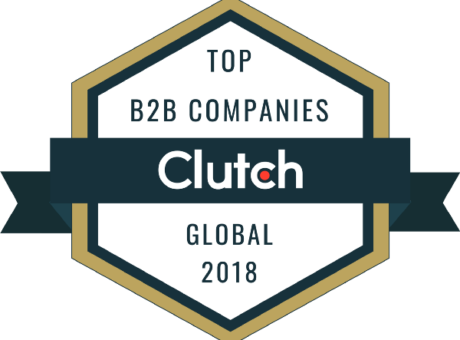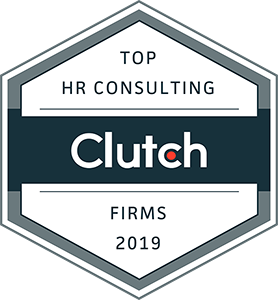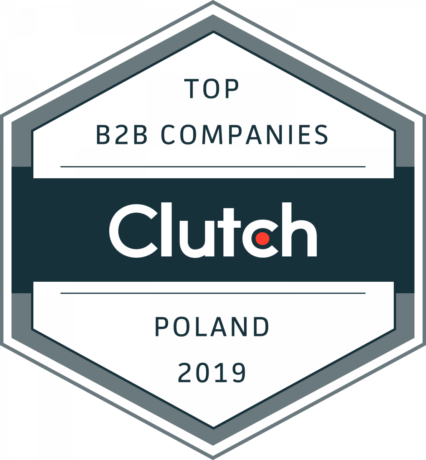 In a first review from the CEO of a local startup, he was impressed by how our consulting and workshops on his business "successfully affected change within the company."
Another client, a global automotive company, also said, "As a large company, it has been quite impressive to see Active Strategy successfully deliver training and workshops that accurately represent our business across various teams."
You can visit our profiles to read full reviews and ways we have successfully helped businesses, huge and small, international and local.
Thank you to all of our awesome clients. We look forward to hearing more from you!
About us
Active Strategy is a consulting&training company, operating since 2012 with technology companies.
The team is based on experts with years of experience in working with: Akamai, Allegro, Atos, Canon, EMC, HP, Nokia Siemens Networks, Oracle, Samsung, Siemens.
We support companies and employees in increasing work satisfaction by developing the best managers, conducting inspirational training programs and improving teamwork.
In 2015-2018 more than 80% of new Clients were companies to whom we were recommended by existing Clients and returning Clients. You can see more here.