Our role is often to inspire and moderate the learning process. This time it was us who asked our clients to share their experience.
They represent various industries, life and professional experience. They have participated in many training, courses and have had occasions to work with great managers. The following answers are based on what they experienced themselves in their managerial work.
We encourage you to read, adjust and implement advices of our guests
Let's start!
What leadership skill is essential for you to achieve success in leadership/management role? Why is it so important?
As we know, the most important atribute of a respected leader is her or his intelligence. I would add that the emotional stability, the sustainability and reliability of the person is essential for being accepted as a leader. All of these characteristics are necessary to be authentic and authenticity is again the basis for all trust and relationship.

Armin Kreuzthaler
I wouldn't want to just go with the assumption that I've "achieved success", but the most important leadership skill for me is the ability to motivate people and encourage them to work towards a common goal.
Andy Grove, a previous CEO of Intel Corporation, had an interesting theory. He said that a leader's output is the output of his or her team. A leader could do nothing at all, if doing nothing would help his or her team deliver good, timely results.
To do good work, a team needs motivation. Coming back to my previous answer, a leader must, through his or her own attitude and work, inspire the people around him or her. Not only so they will achieve results, but also because it will help them become effective leaders in the future.

Wiktor Schmidt
I cannot name one skill that is the most important, I rather think of it as an approach or attitude. As a manager I must constantly develop all my competencies. I have to know what I am good at and where I my weaknesses lie. I concentrate on my strengths to be the driving force and develop my weaknesses so they don't impede the company. It's the constant self-development and being complete in terms of one's competencies that makes a successful manager.

Grzegorz Rudno-Rudzinski
The answer to this question always depends on in what time we find ourselves in the company. Due to rapid development of our market sector many competitive projects appear. In such case the key skill that allows us to continuously develop is the consequence in action. Consistent achievement of objectives lets us move forward in a smooth pace. It can also be felt that consistency in the long run can be very tiring for our competition.

Krzysztof Stypulkowski
We often observe a strong pressure imposed on leaders in companies. It would be ideal if they delivered results, were a bit like demanding and fair parents, well respected, great organizers, quick decision-makers, life and soul of the party, but also delegated a lot of responsibility, offered independence and much more.
Are such expectations towards leaders unrealistic today or is it leaders that don't meet them?
What should companies and employees expect from leaders and what should leaders remember about?
Once you decide to take on a leadership job, you accept at the same time that the job is ambiguous and there is no prescription that helps you out in a difficult situation. It's not only different roles that you need to play for the organization and your employees, it is also different personalities with different expectations amongst your team and all other stakeholders you deal with and you need to treat each person appropriately. So: if you do not like complexity, surprises and the individuality of people, do not head for a leadership job.

Armin Kreuzthaler
According to Gallup's research, 70% of the variance in employee engagement scores depends on what these employees think of their leader. You could hire the best people out there, but if their leader isn't good enough, they won't deliver results.
Teams have the right to expect a lot from their leader - but only if the leader can expect as much from them in turn. In this way, both sides have the motivation to do their best.
A good leader accepts the expectations of his or her team and is fair with his or her own expectations. A great leader sets an example of how to do good work and leads others with his or her every action.

Wiktor Schmidt
These are not the expectations towards one person, but the whole team or company. As a team of about dozen managers managing the company of over 200 employees we know that we must meet different expectations. Apart from the already mentioned these include: taking care of the company's future, new business models, guaranteeing competitiveness both in terms of our products and the company as an employer. In today's agile organization there is no chance one person can constantly meet these expectations – only a good team can do that. With an increasing pace of market changes and the resulting changes in expectations only a good team of leaders and not a single leader can cope with them.

Grzegorz Rudno-Rudzinski
Being a leader in a company is not easy. Pressure is something you should get used to and learn to work along with. I agree with expectations of employees concerning what the leader should be giving them. The leader should help the employees satisfy those mentioned expectations. On the other hand, team members have temporary expectations, often discrepant with the above-mentioned ones. As a result the employees tend to assess the leader in the context of decisions taken in a given situation which they don't fully understand. The employees should be aware of that and take responsibility for getting to know the wider context.

Krzysztof Stypulkowski
They are realistic if the leader is not alone. I want to build the team according to flat management rules, which requires the support offered to leaders from their superiors and from outside. First the leader who – at least in the beginning – closely cooperates with his superiors, has a chance to clearly understand the goals, scope of work and expectations to allow him to acquire and demonstrate the above-mentioned skills. All leaders also need support in developing their skills in the form of training or additional materials. The leaders are expected to provide support, knowledge, emotional strength and cool thinking. Each leader should think in terms of the solutions.

Kamil Górecki
--
Our experts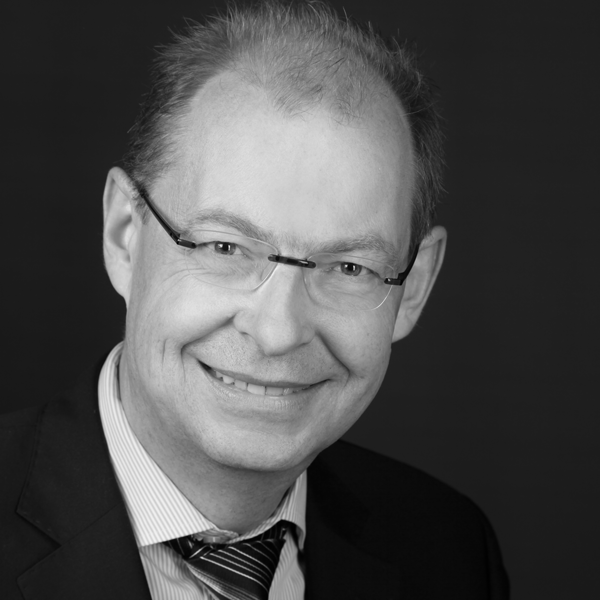 Armin Kreuzthaler, Director People Development & Training, Magna International
Magna International is a leading global automotive supplier with 317 manufacturing operations and 102 product development, engineering and sales centres in 29 countries. Over 155,000 employees focused on delivering superior value to Customers through innovative processes and World Class Manufacturing. Magna strives to be the employer of choice, an ethical and responsible corporate citizen and a superior long-term investment for shareholders.
--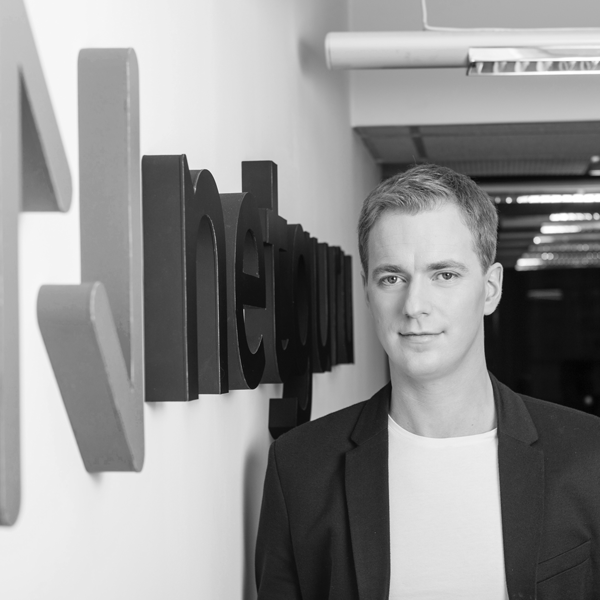 Wiktor Schmidt, CEO, Netguru
Netguru is an international company that provides consulting services in programming, systems integration, product design and creating software solutions - from web and mobile applications to websites and ecommerce platforms. Netguru has been recognised in two rankings of fastest-growing companies in Europe: Deloitte Technology Fast 50 (two times) and, more recently, FT1000.

--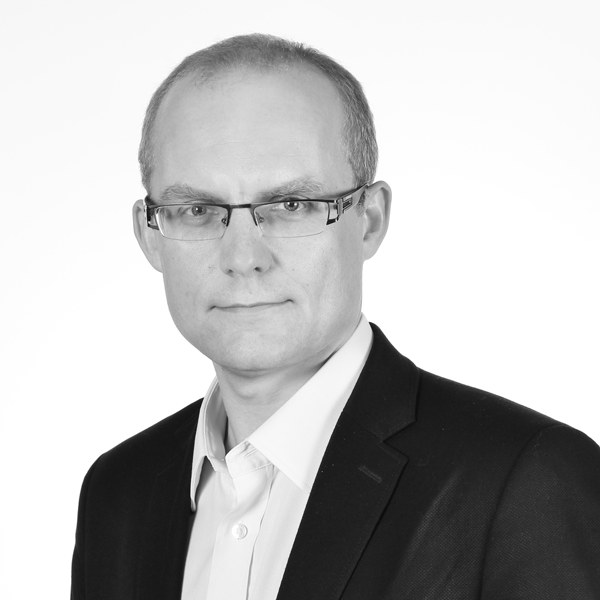 Grzegorz Rudno-Rudzinski, Managing Partner, Vice President, Unity Group
Unity has been supporting the digital transformation of customers for 20 years by implementing e-commerce IT, system integration and omnichannel projects. Since 1997 we have completed over 500 IT projects, with many clients working for over 10 years. In 2016, the turnover of the company was 25 million and employment exceeded 200 of employees.
--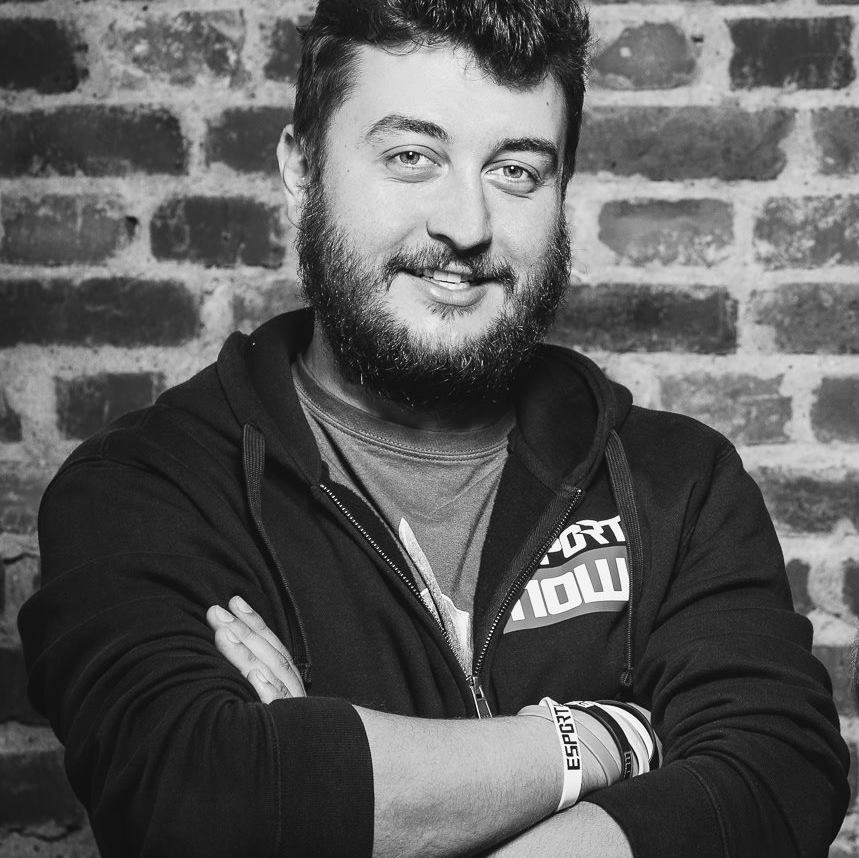 Kamil Górecki – CEO/ Co-founder, FantasyEXPO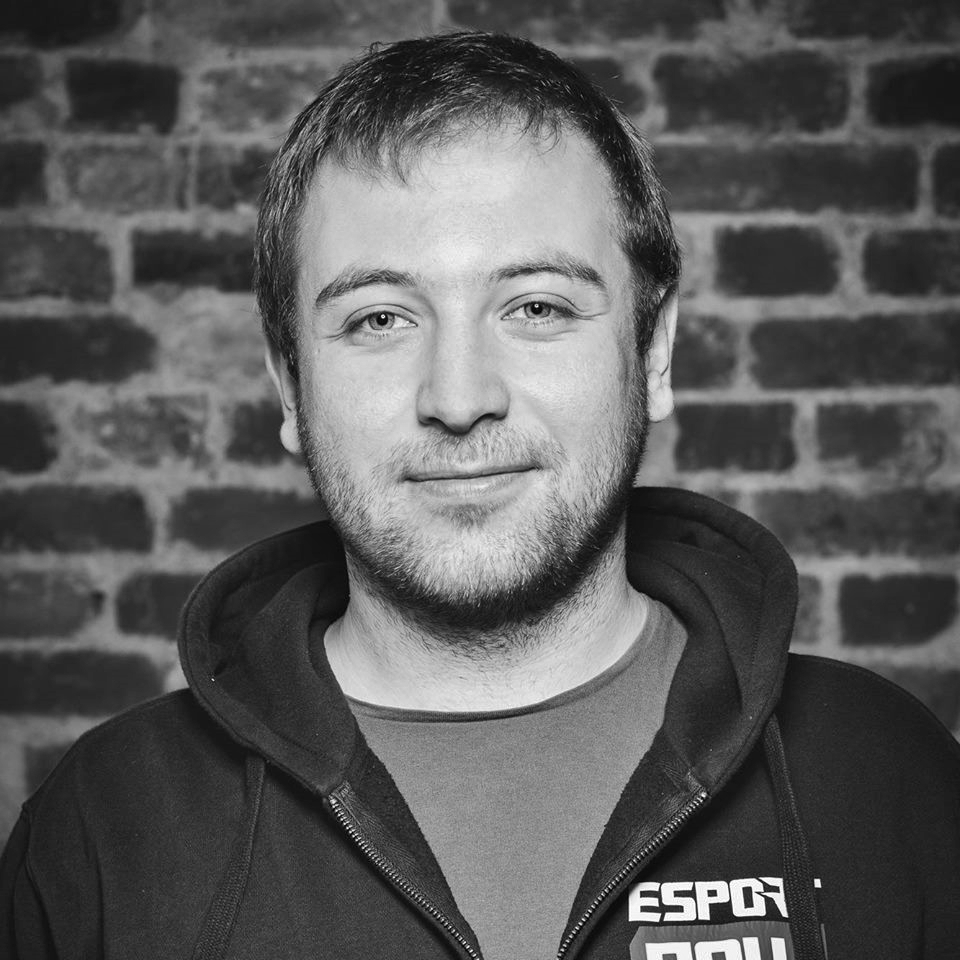 Krzysztof Stypułkowski – Board Member/ Co-founder, FantasyEXPO
FantasyEXPO is the biggest polish gaming agency actively operating in Poland, Chech Republic and Slovakia. We offer creative strategy consulting for brands, unique marketing sales campaigns, product, productions and events campaigns. We provide in-depth knowledge about gaming market in Poland as well as market research for our customers.
--
If you have found this article valuable, we will be grateful for sharing the interview with others.